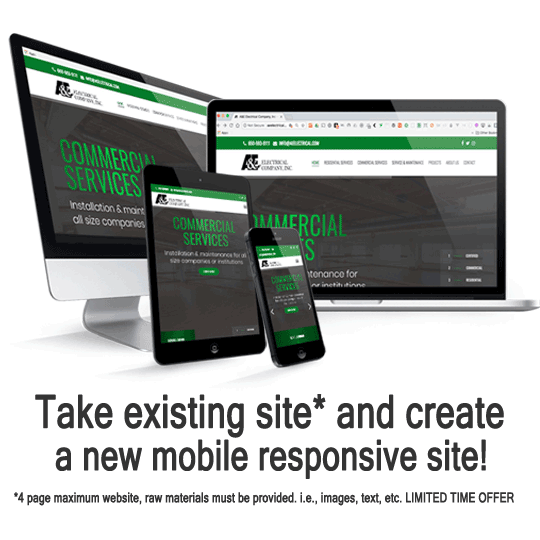 $495 Donation, You Get A New Website!
It's a Win-Win for Everyone!
Includes:

Pick from 2-3 website themes
Domain* (use your own - or we can help)
You supply content - text/images*
We turn it around in 5 business days
You review, make edits, we update, and publish
We support you for 90 days. You keep the files
Tax Write-Off - CHARITY and YOU are doing a good thing!

Light Maintenance Agreement available for $19/mo or $147/yr for up to 4 changes* to your website in that time. *We can help with finding the right domain, content, and images for you.